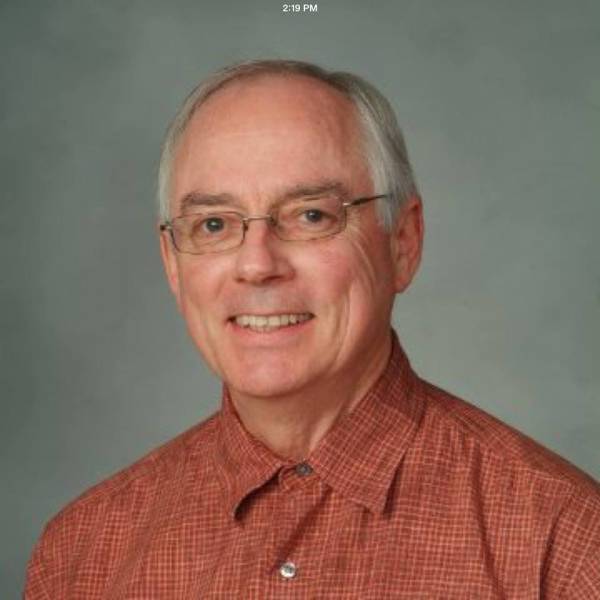 Owner, Project Engineer/Manager
Thirty years experience in commercial, industrial, and institutional electrical and telecommunications projects. Experience includes: normal and emergency power distribution from medium to low voltage from the point of service to throughout building or plant, interior and exterior lighting systems, telecommunications, fire alarm, communications systems, security access monitoring and control, and industrial control systems. Skills include multi-discipline project management and comprehensive construction support. Completed projects are primarily located in California, while numerous projects have been undertaken throughout the US, New Zealand, and Southeast Asia.
Member Institute of Electrical and Electronics Engineers (IEEE), Illuminating Engineering Society of North America (IESNA), National Fire Protection Association (NFPA), National Council on Qualifications for Lighting Professions (NCQLP) Lighting Certified.
P.E., Electrical Engineer
Thirty-five years experience in building construction project management, building design development, electrical systems designs, contract administration, field inspection, and local government interface. Specialized in AC and DC distribution, emergency power generation, fire alarm, grounding systems, and large battery plants for the telecommunication industry. Recently prepared AC and DC inspection reports and project management for NEXTEL and SBC and provided technical advice on upgrading and modernizing electrical systems to meet new customer demands.
Education – B.S., M.S., Electrical Engineering, University of CA, Berkeley.
Registration: CA – E7239.
Additional Information
If you're interested in the work we do, check out these
great industry resources.